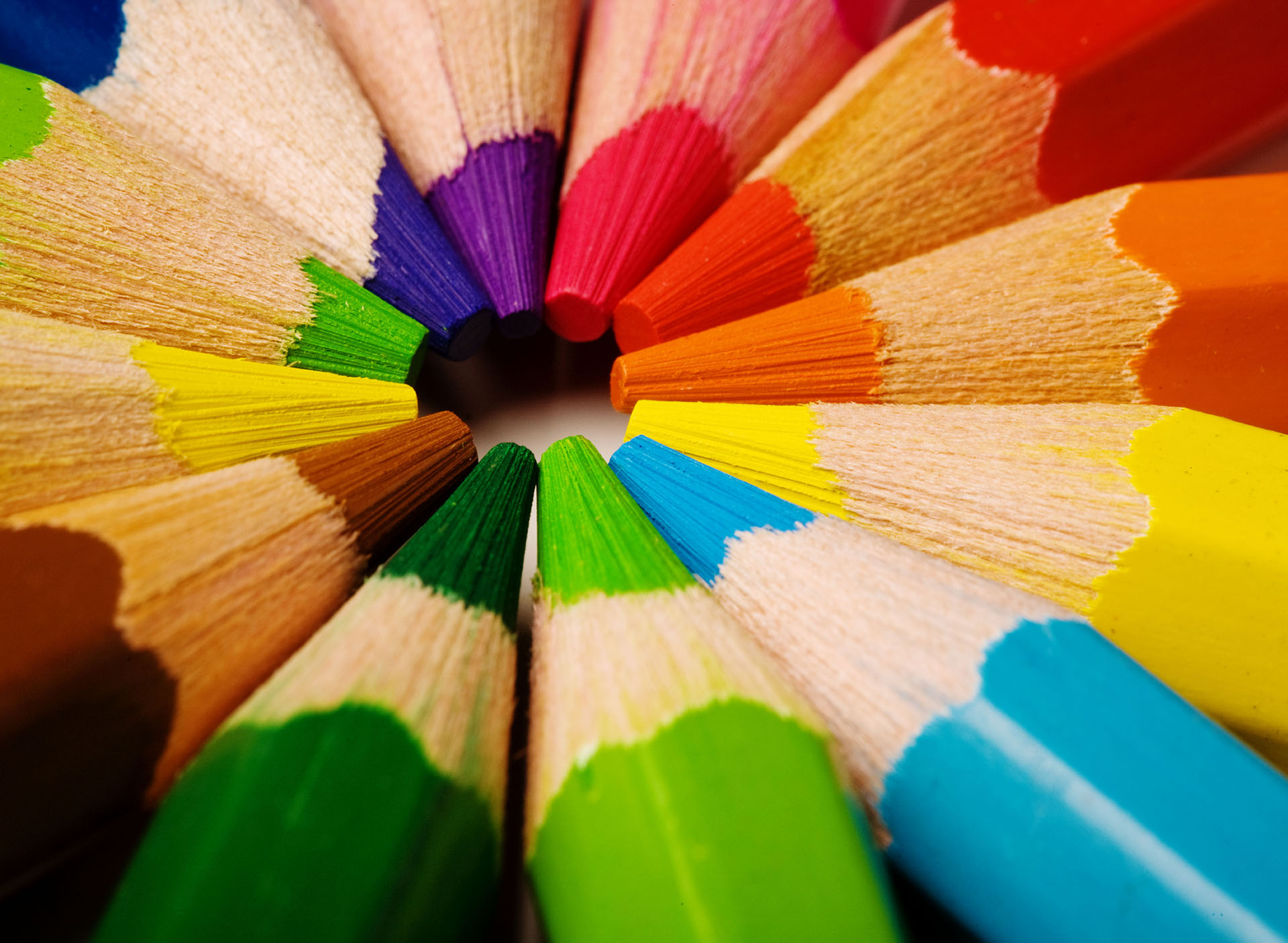 Brochure is an important part of the overall marketing strategy for any company. At QualityContenta.ae we believe that no matter how good the images used in your marketing collateral, unless the content abodes well with the overall theme, they will not be able to make the desired impact. You need to make sure that the customers who see your marketing collateral respond to the call-to-action triggers included. The team of copywriters at QualityContent.ae makes a concerted effort to understand the product or service that you are offering. They accordingly forge the content strategy which revolves around your company's brand philosophy.
Content for Brochures
Brochures serve as one of the basic tools of marketing to help companies promote their products or services. Our effective team of brochure writers stands out from the crowd. Our writers make sure to identify some of the key features in your product. The aim is to ensure that we just not enlist the features of your product or service but persuade them to make the buying decision through compelling reasons. The powerful call-to-action elements help increase conversion of conversions into leads. This will help ensure that you get higher ROI on your investment into our brochure writing service.
Content for Flyers
One of the basic mistakes that copywriters make in writing content for flyers is that they try to sell the product or service instead of its derivable benefits. Features alone cannot do any justice to your flyer if they do not take into consideration the pressure or paint points of the customers which your product or service will take care of. The approach followed by the copywriters at QualityContent.ae is more professional and authentic. Our writers first analyze the situation at hand. Then they evaluate the actions associated with it that customer needs to take. After that they performed the required tasks to create best possible content for your flyer. And at the end the result delivered is what keeps our customers happy and satisfied.
Content for Banners
Banner writing starts with understanding the product or service that you are selling to your customers. There is the usual approach of just writing whatever everyone else is writing on their banners to get customer attention. But we do not really like it as it does not only fail to deliver but also lacks the ability to help you stand from the crowd. The idea is to find something unique to the product or service offered by your company. You need to find the characteristics which help you set apart from the competition. This helps us identify and promote your competitive edge. This approach does not just help improve conversions but enables you to be differentiated on the basis of your company's USP.