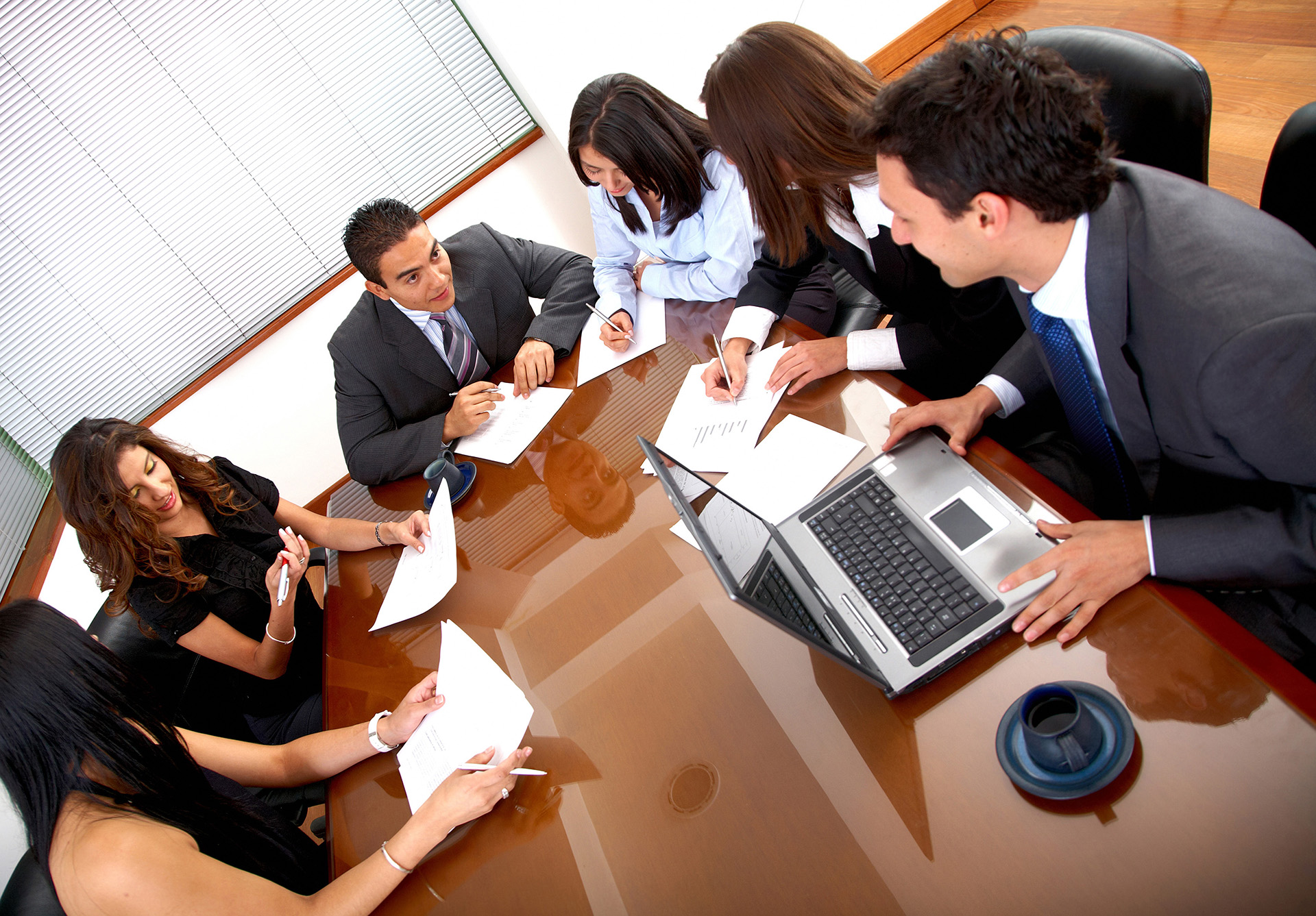 Content for Marketing Campaigns
Content writing is become an important of internet marketing. The internet marketing campaigns need to have adequate content marketing strategy in place to succeed. The content that we write will help you educate your audience, tell stories, connect with your potential buyers or simply provide them with trustworthy information. Here is how our content for marketing campaigns will help your cause.
Talk About Customers' Problems
When you are trying to sell something online, you cannot just follow the "sell only" approach. Customers are always looking to find a voice that they can trust. They need to know if you know their situation, understand it well enough and can provide a relevant solution. This is where the team of QualityContent.ae writers comes in. We work on understanding the way your product or service can help customers. Then we write content which would help customers realize about the potential benefits of using your company's product or service in a unobtrusive way.
Storytelling
Modern customers just don't buy whatever you want them to. They need to be engaged in a fun and entertaining way. This is why at QualityContent.ae we try to follow the storytelling approach. The difference between this approach and the usual one-way self-talking monologue is that customers can actually connect with what you are trying to tell them. The storytelling approach can be typically useful when you are trying to introduce your brand to wider audience.
Relevant and Fresh
We make sure that all the content generated for your market campaigns is fresh. This can only be ensured through in-depth research about your niche to develop relevant product knowledge. The idea is to first determine the latest trends and changes taking place in your industry. Once our writers develop an idea about your industry, they start writing about it. This helps us write engaging content, that is fresh and reflects authenticity.
Call To Action
Call to action is an important element within marketing campaigns. Our content may also include call to action triggers which would persuade customers to visit your website and get your company's product or service. Some companies are comfortable with this approach while others just want to attract more traffic to their website.