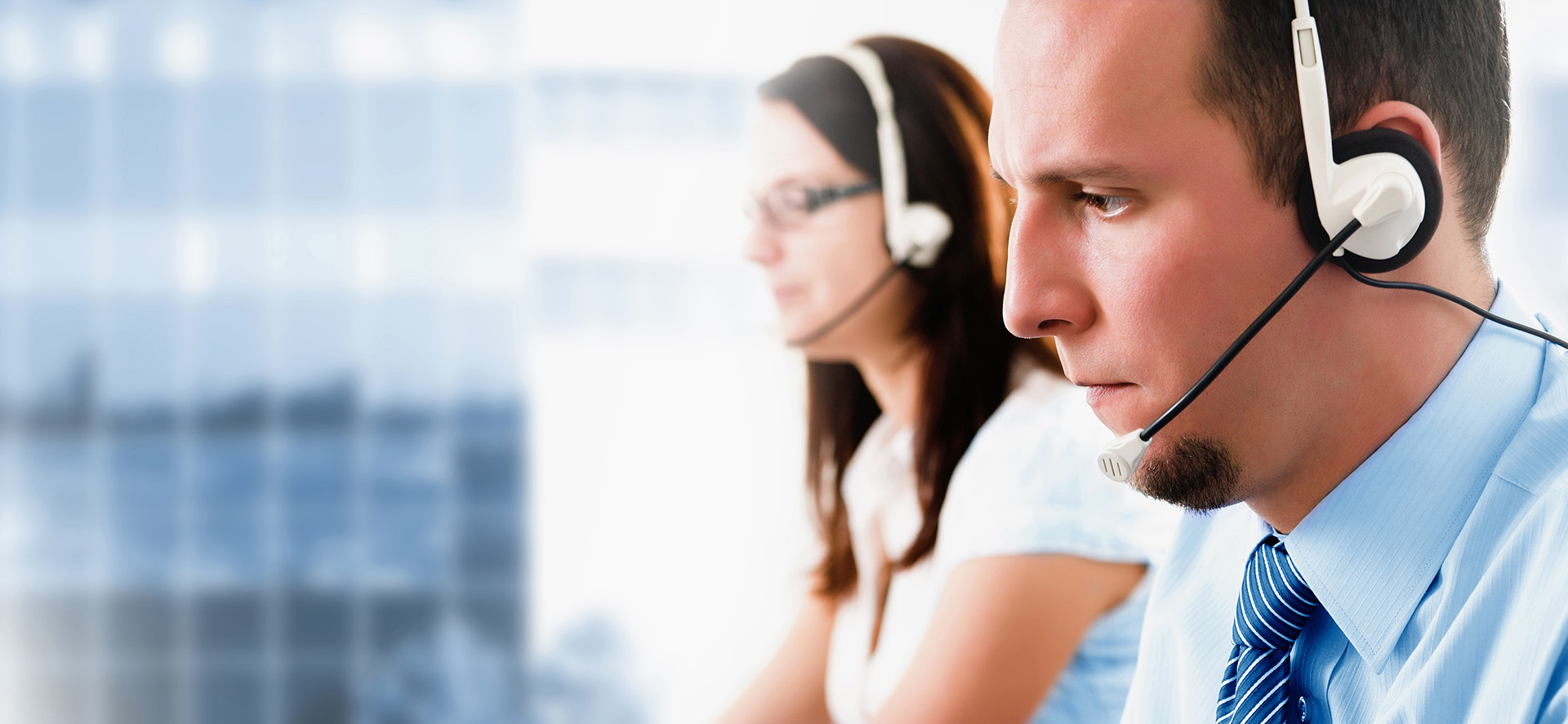 Business proposals for IT support
QualityContent.ae fully understands the level of technicality involved in preparing proposals for IT support. You need to be extra sure preparing these kinds of proposals because your business depends on it. We have hired writers who have years of experience writing IT support proposals for businesses. Here are some of the most important parts of the IT support proposal that we cover in our service but they may vary according to the nature of the business and demand of the customer.
Executive Summary
The executive summary will give an overview of the entire project. It will have a synopsis of the overall situation at hand. The executive summary will also discuss how your company is going to overcome the problems at hand by providing their own IT support services.
Project Background
Under project background, a description will be written which would analyze background, objectives and technical approach for each proposed task within the proposal. This may also include any relevant information about prior work experience which may be of significance for this particular IT support project.
Scope of Work
The scope of work will discuss the project's requirements and the work required to fulfill them. The scope will also include all related tasks involved. Any exclusion which may or may not be provided by your company will be excluded. This section may also add a clause stating the work that you will not provide even with a cost because that does not come under your company's specialty or area of expertise.
Statement of Work
The actual tasks which would be carried out to complete the project will be underscored here. The tasks may be numbered as Task # 1, Task # 2 and Task # 3 etc. The idea is to clearly let your customer know the tasks that you will carry out in simpler terms. A milestone chart may also be included providing timeline for each task's completion data or schedule. The idea is to give client a holistic picture of all the tasks involved and a tentative timeline.
Key Personnel
An important aspect of IT support is the people behind the service. We understand that your client may be interested in knowing the people who are responsible for managing the IT support. This is why we get the basic information from you about credentials of the staff members providing support and add them to the proposal. This allows you to let your customer know about the level of expertise and depth in experience that your team possesses.
Facilities
IT support proposals are technical documents. They need to have all the required hardware and software information required to let your customer know about the required detail. This is why an important part of the IT support proposal is adding the relevant hardware and software which will be part of the support offered to the customers.
Costs
The costs are of prime importance when it comes to IT support. You may choose to share with us the costs that will be charged to your customer or we will leave that section blank which you can fill by yourself. When a company asks for an IT support proposal, it has actually shown interest to many service providers. Therefore, always quote competitive price to increase your chances of winning the contract or project.