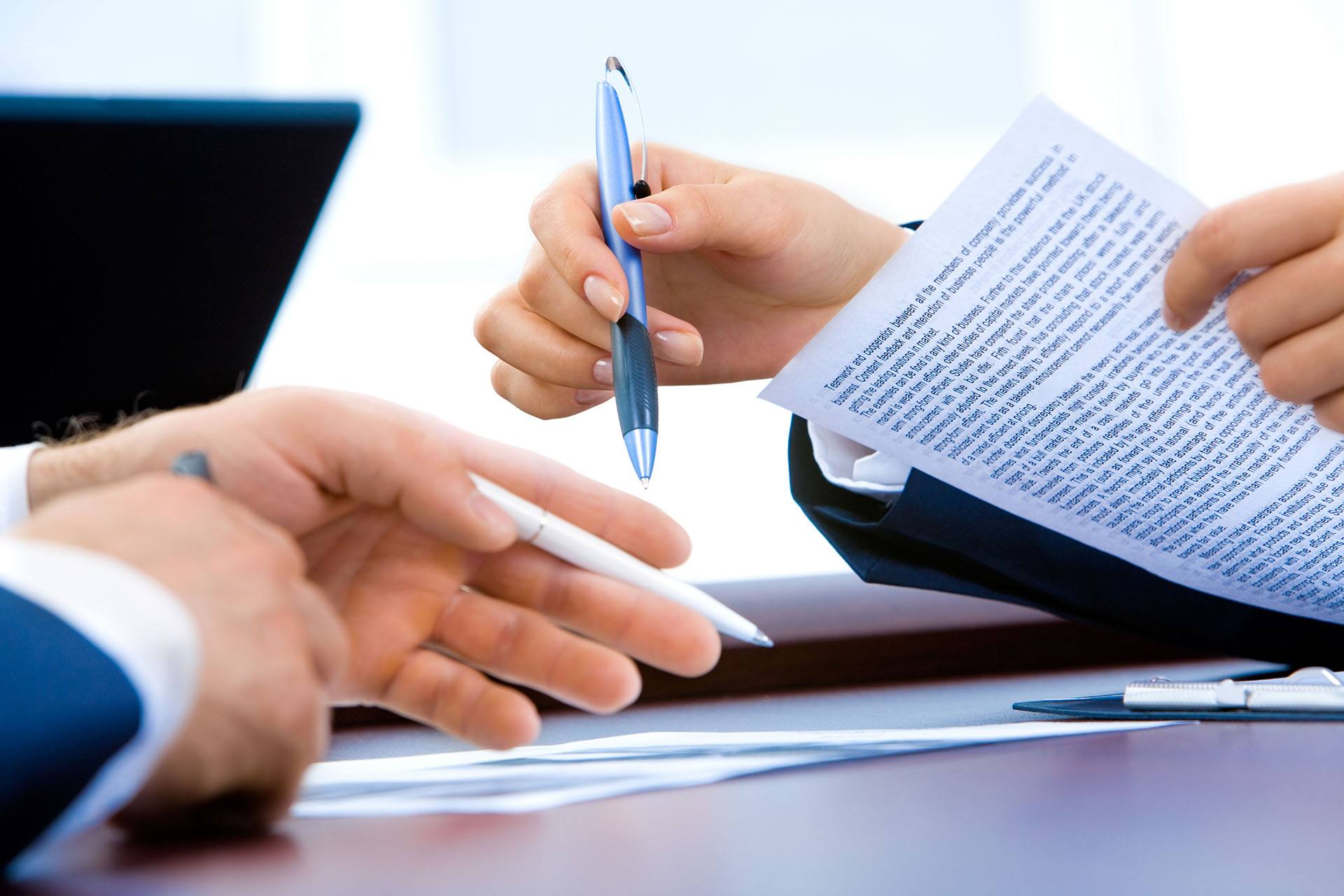 Terms & Conditions
This website is owned and operated by Whitehats LLC which is a subsidiary of Pharaon Group of companies. All the applications and plugins used on this website are either owned by the company or available for free use. We encourage all readers who wish to place orders with QualityContent.ae to carefully review our terms and conditions. By going through the terms and conditions you will know how the company operates. The idea is to make sure that you understand how we choose to do business. We strongly believe in providing full transparency to our customers.
Purpose of QualityContent.ae
QualityContent.ae has been solely created to provide customers with web content writing services. This may include but is not limited to blogs, articles, proposals, ebooks and content which is not directly related to the web. You can hire our services for any of these services and any other which may add at any given time.
Revisions to QualityContent.ae's Terms and Conditions
Dear reader, please be advised, QualityContent.ae may revise its website's content of this page (terms and conditions) or any other page without giving any prior notice. Whatever revisions are made to the website will be applicable immediately. It is the responsibility of the reader to remain updated about the terms and conditions as well as any changes to them. We will not provide any intimation about changes to the content and we are not bound by any law to do so. Therefore, whenever you are conducting business with QualityContent.ae, you are advised to exercise your own prudence. In order to remain updated, you are advised to visit this page on frequent basis.
Links to Other Websites
At QualityContent.ae, from time to time, we may include links to other websites. These links are only provided for information. We do not in any way guarantee or indemnify you against any loss incurred by visiting any of the links shared. This may include but not limited to damage to yourself in a direct or indirect manner. When you are directed to any other website from QualityContent.ae, everything on it is governed by the rules applicable by their own privacy policy and terms & conditions.
Guarantee of Quality
There is no guarantee as to the quality of the content submitted to the customers. When an order for content is submitted to you, you can always come back to QualityContent.ae for revisions. Our writers will make every effort to revise the content as per your requirements in order to ensure that you are satisfied. However, we do not provide any refund for the content writing services offered.
Copyright Protection
The information that we are providing on QualityContent.ae is copyright protected. This may include but is not limited to the images, photographs, icons, videos, software or any other literary work added. The contents of this website, regardless of their form are sole property of QualityContent.ae. We will report anyone who tries to copy and use the contents of our website without prior permission.
Trademark Protection
The international service and trademark laws protect all the logos, marks or other graphic work of proprietary nature. We do not permit anyone to use them without proper approval from the management of QualityContent.ae. We have used original trademarks and service marks. Anyone who offends will be dealt with in accordance with applicable trademark and copyright protection laws.
Copying of Content
Upon using QualityContent.ae you are bound by law and moral ethics not to copy content of the website. You cannot use or distribute the content by any means. In case of any violation we will report the offender to the relevant competent authority and relevant action will be taken accordingly to the severity of the offence. This may also include copying or using content in any way online or offline.