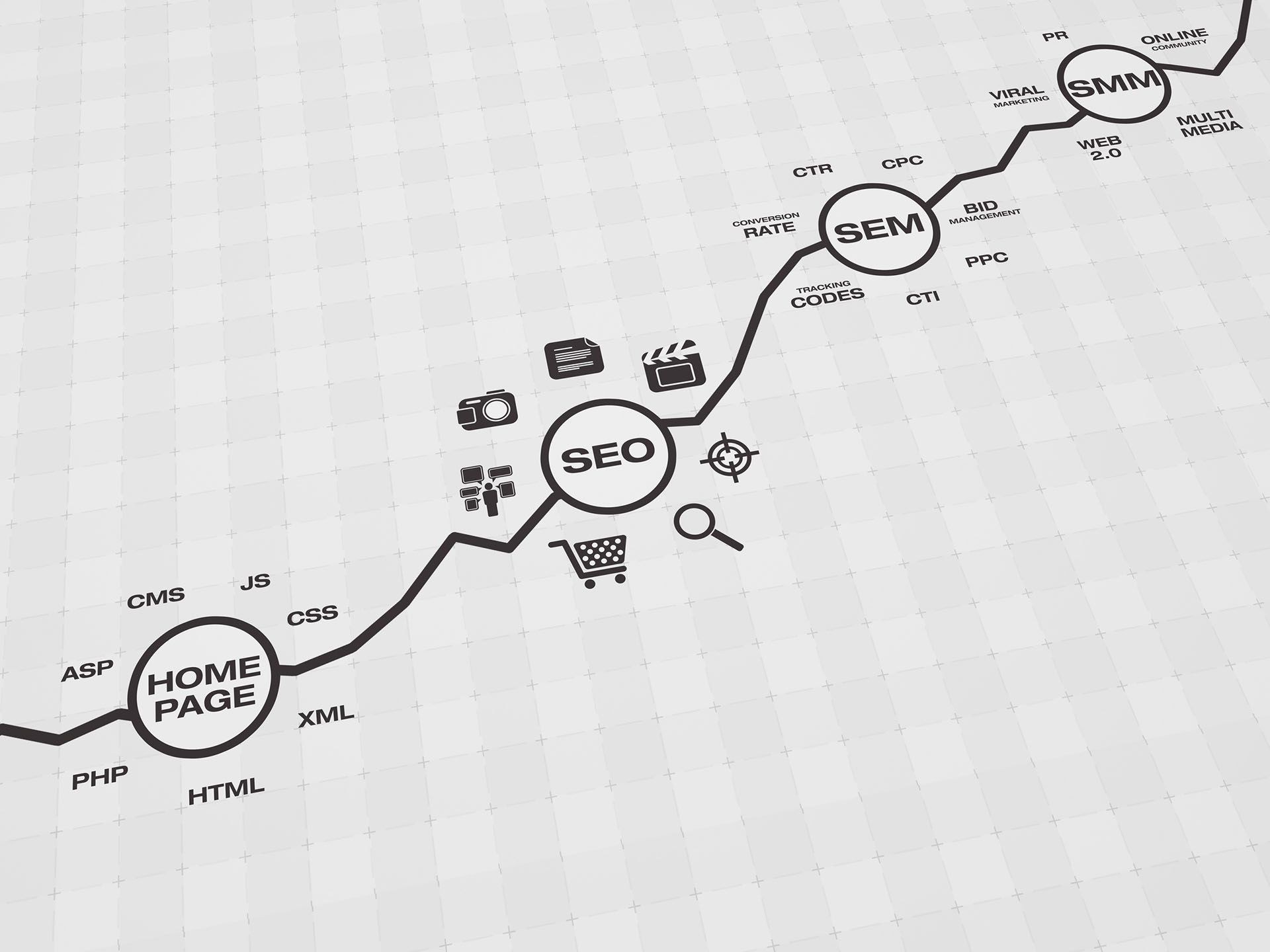 Meta Titles Writing Service
We just write better Meta titles and the result is more web traffic, reduced bounce rate and grater interest in your website. All the related title creation best practices are implemented to get high impact SEO results.
Here is why our Meta title writing service is better.
Ideal Length
We understand that a title needs to be of certain number of words. Our writers create ideal length titles which are neither too short nor too long still carry the necessary punch to create the desired impact. Although there is no hard and fast rule for titles but still they need to help your website pages rank better. The aims is to write titles which help you get better conversions and more clicks.
Keyword Rich Titles
We try to insert titles at the beginning of the title, the closest possible. This positioning of titles at the beginning of the title helps rank your web pages better. A practice that helps improve your website's SERPs even further. This placement also helps improve the click through rate for the website visitors.
Leveraging Branding Opportunities
We also help clients improve their branding by mentioning their brands at the end of the title. This is a purely SEO tactic for increased branding. However, the branding needs to be done to ensure that more customers know about your business. Branding is another factor which contributes increased click through rates.
Improved Readability
Despite of the fact that SEO is important, there is no denying the readability experience. We make every effort to write compelling content within the title tags while balancing with the desired keywords. We understand that title tags serve as the first thing with which new website visitors interact.