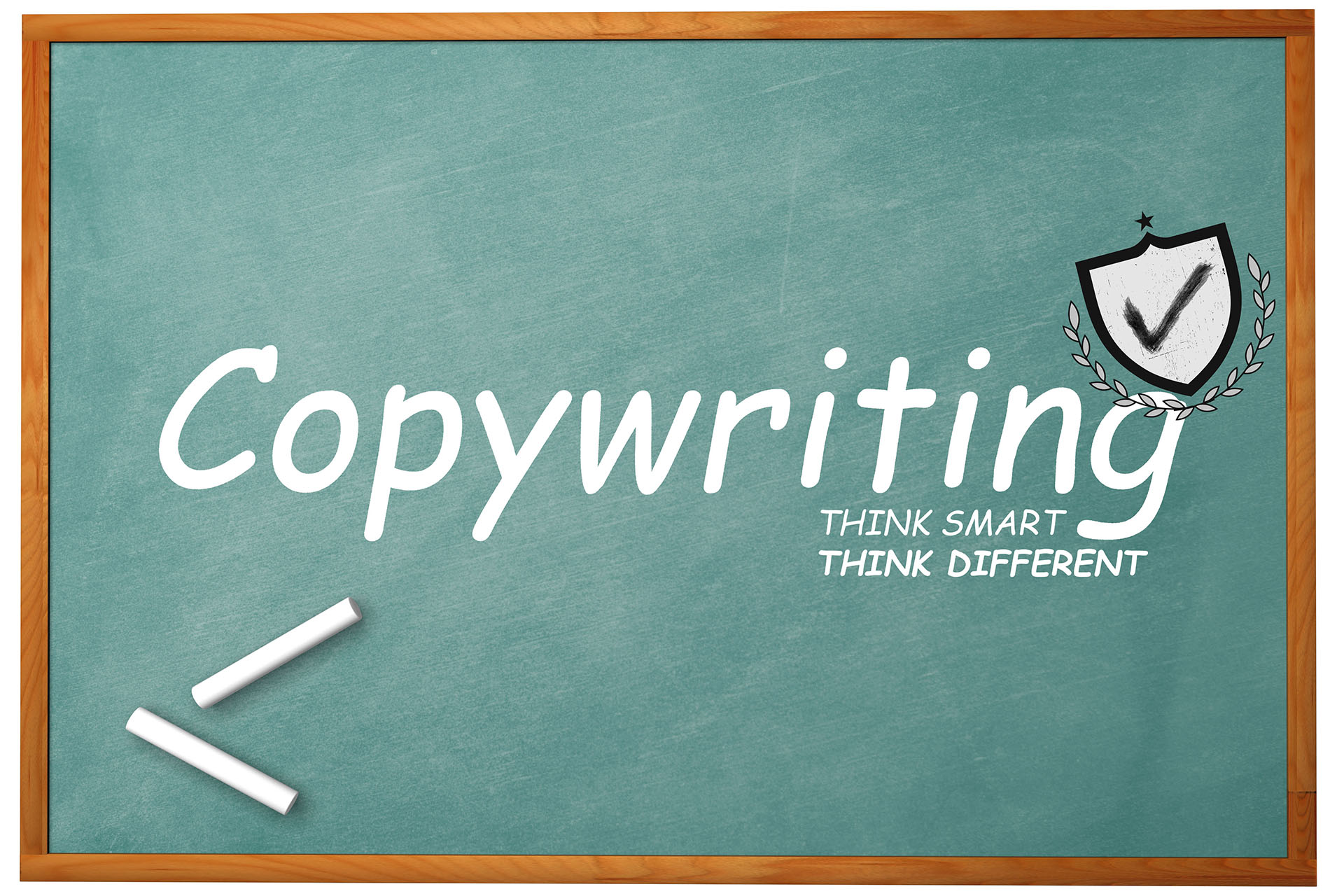 Copywriting Services in UAE
QualityContent.ae offers wide variety of copywriting services for all purposes including ad campaigns, web, flyers, manuals, brochures, catalogues and books etc. The copy written by us is persuasive and influencing. The aim is to exceed the set brand value expectations accomplished through different marketing collateral. We build creative writing solutions which are able to effectively communicate with the end customers by effectively delivering the primary and secondary values associated with the brand. Some of the agencies are benefitted by our copywriting services include digital marketers, broadcasters, design studios, and PR or Advertising agencies among others. QualityContent.ae has hired highly capable in-house writers which have expert linguistic abilities and the desired amount of knowledge to deliver high value copy.
How We Work On Our Copy?
At QualityContent.ae we take copywriting as a creative challenge. The processes defined by our team begin by first undertaking what the client actually requires. We evolve our understanding by deciphering the communication objectives that need to be accomplished and the most suitable strategy which would help us accomplish them. This helps us properly define the right voice and accordingly write copy which would empower the brand as per client's requirements. One of the aims is also to make sure that the copy written equivocally represents your brand across different channels with equal efficacy. The brainstorming, proposing and execution continue until we have reached our end goal. We serve as an independent entity which gives us the freedom and ability to think creatively. Our passionate copywriting team comes up with new ideas and the right choice of words to ensure high end brand engagement experience is delivered.
Highly Capable Writers
We believe that in order to become apt at something you need to have the team which is capable of going beyond the ordinary to make things happen. This is why we have hired experienced copywriters who have experience working with different industries and clientele. The team at QualityContent.ae has the ability to envision and deliver what you are actually dreaming about your brand. We have hired highly capable team which is able to work on each project with minimal supervision yet deliver surprisingly creative results. We select copywriters according to the nature of each project by understanding its unique requirements. Our team does not only have a way with words but is also capable of thinking independently owing to their rich backgrounds and experiences of working across domains.
Multilingual Writers
At QualityContent.ae we offer copywriting services in not one or two but four languages including English, French, Arabic and Spanish. Our writers are well versed with the cultural norms of the UAE and MENA region. They have great insights and work experience with different Arab clients. The ability to give you copy in different languages ensures that your needs for different markets are adequately served by one company, significantly reducing your copywriting costs.
Why Copywriting with QualityContent.ae?
Support of copywriting services in four different languages.
Competitive pricing ensures that you save further when it comes to cutting expenses.
Our team has the depth in terms of experience and variety to surpass the expectations that you have about the quality of copy delivered.
We are always willing to work with our customer to ensure their satisfaction.
QualityContent.ae has a team of in-house writers which ensure that the copy written is of the highest quality and as per your set expectations.