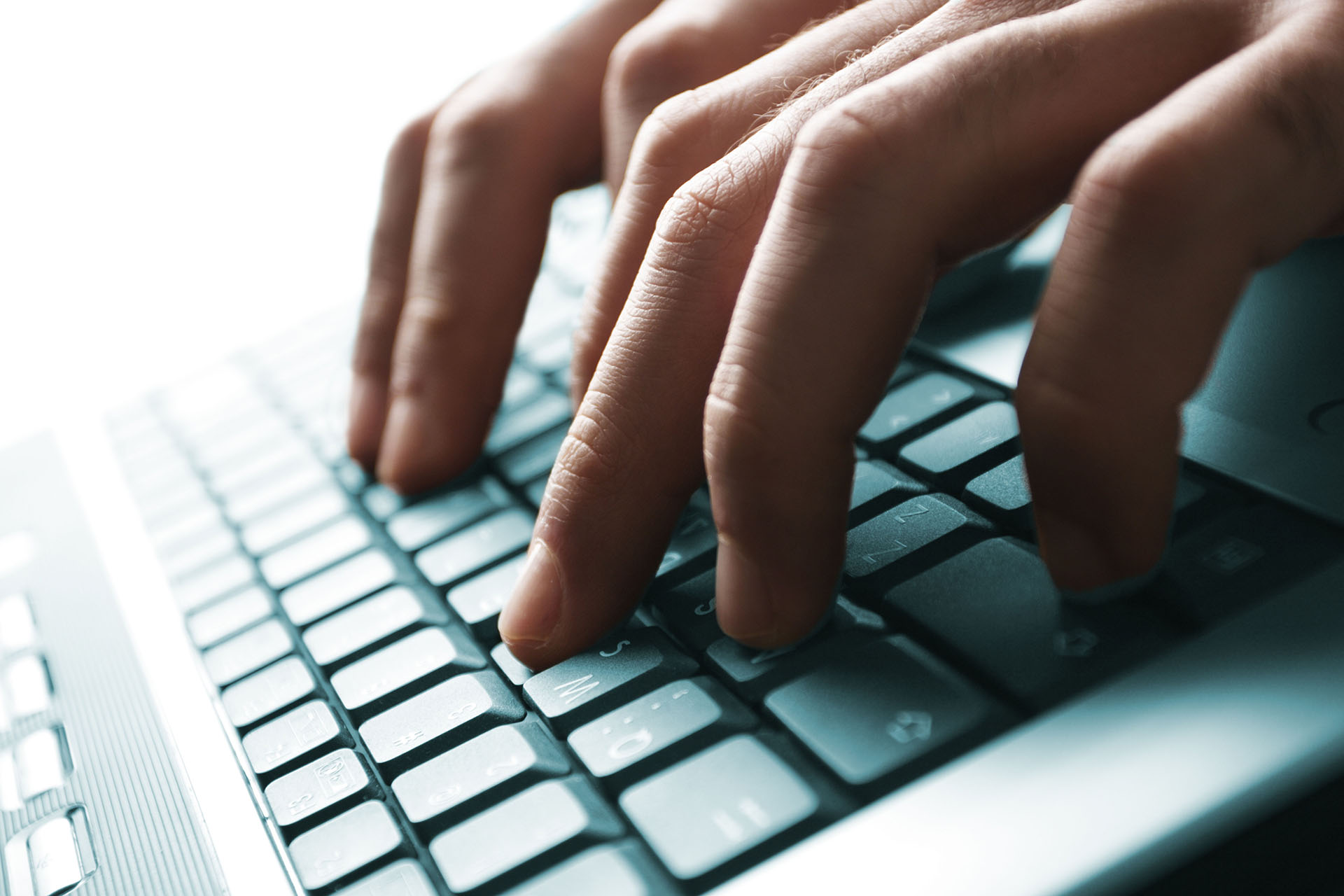 Privacy Policy – QualityContent.ae
It is highly imperative that you understand the privacy policy exclusively laid out by QualityContent.ae. This policy will help you understand how we collect and use the information of sensitive information collected from you.
At QualityContent.ae we are 100% committed to protecting your privacy. When we are requesting any information in order to fulfill the order for content writing services placed by you, you should be sure that that information will be used as per this privacy policy statement.
Please note that QualityContent.ae is free at its will to change this privacy policy from time to time by updating this page without giving any prior notice to anyone. Should you need to keep yourself informed about our privacy policy, you must from time-to-time keep visiting this page to remain updated and happy with the changes made to it.
Information Collected
The usual information collected by QualityContent.ae includes:
Name and job title of the person who placed the job order.
Contact information which may include email address, phone number and facsimile.
Any demographic information that might include preferences, postcode and interests.
Any other relevant information which would help ease the process of understanding and delivering for the content order placed.
What We Do With Information Collected?
The main reason we collect information is to help us understand your content writing requirements among other reasons which are:
For internal records of the company.
To provide you with offers for future company products or services.
Periodic emails to send promotional offers about new products, discount offers, services or any other information of marketing nature. The information you provide us will help tailor emails or other correspondence as per your liking or interests.
We may also, upon your permission, use the information to collect feedback through tools such as surveys, polls or questionnaires, using phone, email, facsimile or postal mail, to know about your interests / feedback.
Information Security
Adequate software and hardware initiatives have been taken to ensure that the information that you provide to QualityContent.ae is secure. We also take measures to ensure that no unauthorized access or disclosure for information of personal or sensitive nature. Our safeguards also include putting in place suitable managerial, electronic, and physical procedures to secure the information collected online.
Use of Cookies on QualityContent.ae
Cookie is a small file which is placed on your PC's hard disk with your prior permission by most of the websites online including QualityContent.ae. After you agree to the use of cookies, these cookies help us in analyzing the website traffic including your visit to our website. When you allow cookies they help you respond to your particular preferences. The web applications installed by us help customize your visit.
The cookies also help us gather information about website traffic, allowing us to improve the pages mostly visited by the visitors. We are able to bring improvements to our website while keeping their specific requirements in context.
A common misconception about Cookies is that they give access to your PC. It is totally wrong to assume that they give any access of your PC to us. It only gives us the information that you choose to share with us. You can always disable cookies. Most web browsers automatically accept cookies however there are ways in which you can set this manually. But disabling cookies will curtail your experience and limit your ability to take full utility of all the features offered by QualityContent.ae.
Links to Other Websites
We may have in our website links of other websites. Once you click on or copy and paste these links to browse them, you are out of our website. In that case you may notice that upon leaving your website, we do not have any control on someone else's website. And when you have left our website, we will not be held responsible for protection or privacy of information that you may incidentally or unwilling share with that particular website. All third party websites or websites whose links are given on QualityContent.ae have their own policies governing them. Therefore, you are advised to exercise caution.
Control over Personal Information
There are ways in which you can control the amount of personal information shared.
Be careful when a website asks you to fill a form. You need to carefully look at the box and be sure that the information that you are asked is safe to share. Do not share information if you are not sure about it.
On QualityContent.ae we may use your personally identifiable information to market our products or services. And that is only possible when you have agreed upon sharing this information.
QualityContent.ae does not rent or sell your personal information under any circumstances to any third parties. Whenever we use your information, it is with your permission for promotional purposes. Feel free to get back to us in case you have any queries regarding our privacy policy.