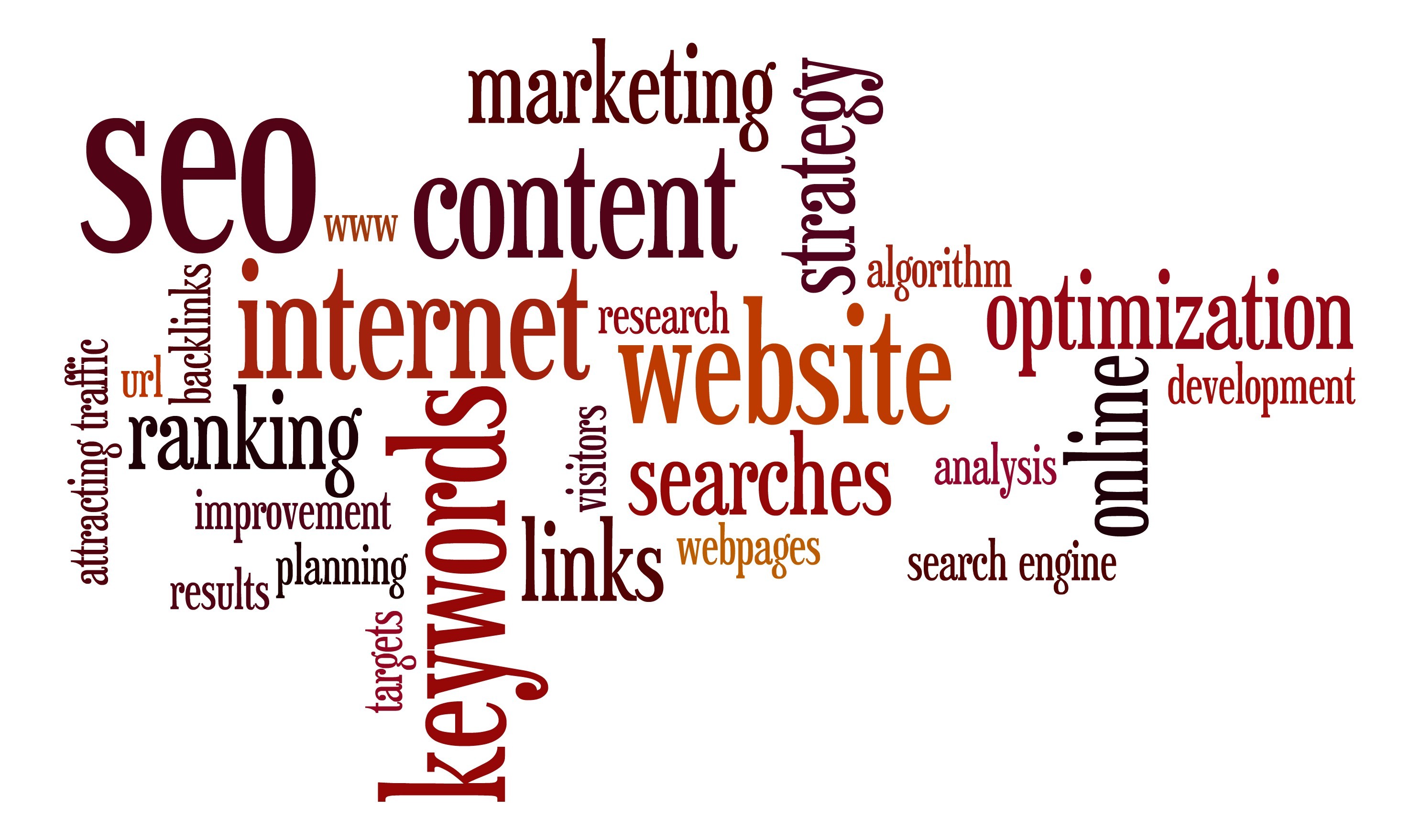 Meta Tag Description Writing Service
Meta Tag Descriptions form an integral part of SEO. Each webpage every created needs to have a Meta tag description. The basic purpose of creating a meta tag description is to let search engines and users what it is all about.
Here is how our Meta Tag Description services can help.
SEO Optimization
The basic purpose writing a Meta description is to SEO optimize a page. We write descriptions which have been enriched by proper use and placement of relevant keywords. This gives your website an edge with properly written Meta tag descriptions and helps your pages better compete through improved SERPs.
Ideal Placement of Keyword
The keyword has to be placed strategically when a Meta tag description is written. At QualtiyContent.ae we ensure that the keyword has been placed as per the SEO requirements and helps deliver maximum organic web traffic.
Improved CTR
There are many times when your web pages come with search of results for Google, Bing or Yahoo. But they are not clicked upon because of poorly written Meta tag description. We provide you with better written Meta tag descriptions which significantly improve the click through rate and resultantly help you land more traffic on your website.
Enhancing Readability
It is imperative that each web page's Meta tag description is written professionally. Whenever any of your website's pages appear within searches, a well written Meta tag description attracts more visitors to your website. This is why we make sure that each page's Meta tag description is written in a highly professional manner.