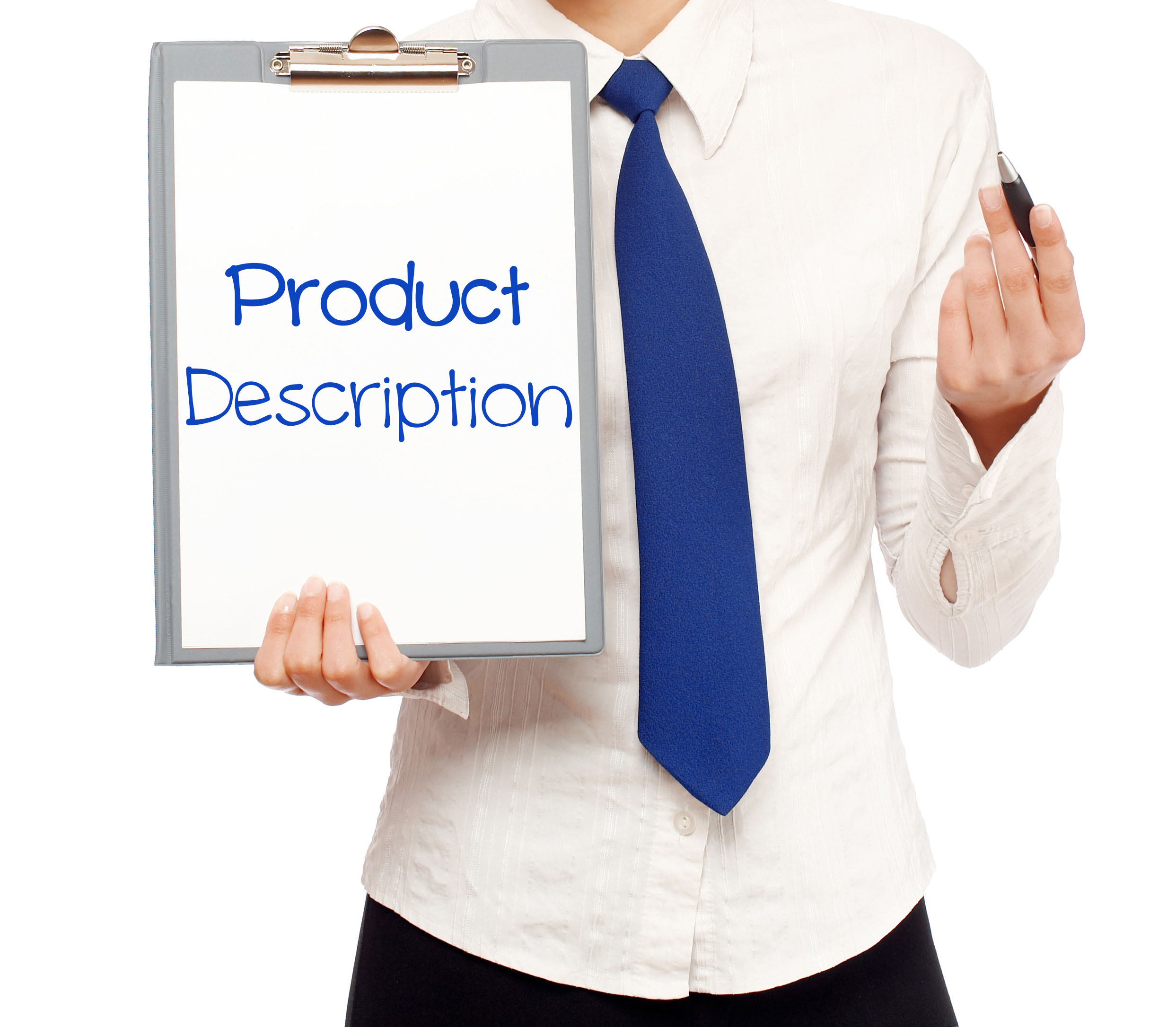 Product Description Writing Service
Ecommerce websites often struggle with the right kind of product descriptions which would help grab attention or promote customers to take action. At QualityContent.ae we have experienced content writers who can write in-depth product descriptions.
Why QualityContent.ae for Product Descriptions?
At QualityContent.ae we have hired highly skilled and apt writers well versed with the knowledge of ecommerce industry and how content shapes experiences of customers. They work on writing content which would complement the images that you have added to your web pages. This in turn helps create greater desire for the products displayed and gives them awareness. Unlike many other content service providers, QualityContent.ae is well versed with the new ecommerce platforms like Magento, Zen Cart, and PrestaShop among others. This gives us an edge by enabling us to better understand the type of ecommerce platform that you are use and accordingly offer tailored made product description writing services.
How Our Descriptions Help Your Products Stand Out?
The tone that we carry keeps the requirements of your brand in context like economy, mid-market or luxury. We make sure that the text written is simple to understand helps in providing necessary information that customers need to buy a product or service. Our writers have been trained to understand customers' psychology and accordingly write content which would address their needs. The content does not only communicate about the benefits of products offered but also lets them know the value for money that they will get. The product descriptions written by our writers will fully explain all the features for items of technological nature.
Why Get Product Description Writing Service?
Here is why you need to consider our product description writing services.
The writers at QualityContent.ae ensure that every product's description is unique to help increase the resultant organic traffic over a period of time.
We ensure that our writers follow a unique tone or voice giving your brand an edge over competitors, enabling your products to stand out.
All the features and functions of the products are explained to the fullest possible extent while also ensuring their benefits for the potential customers have been clearly mentioned.
The writers at QualityContent.ae write product descriptions which would invoke emotions among buyers and persuade them to take the buying decision.
No matter how good your products are, if they do not have accompanying detailed product descriptions, it will become really difficult for you to sell them to customers.