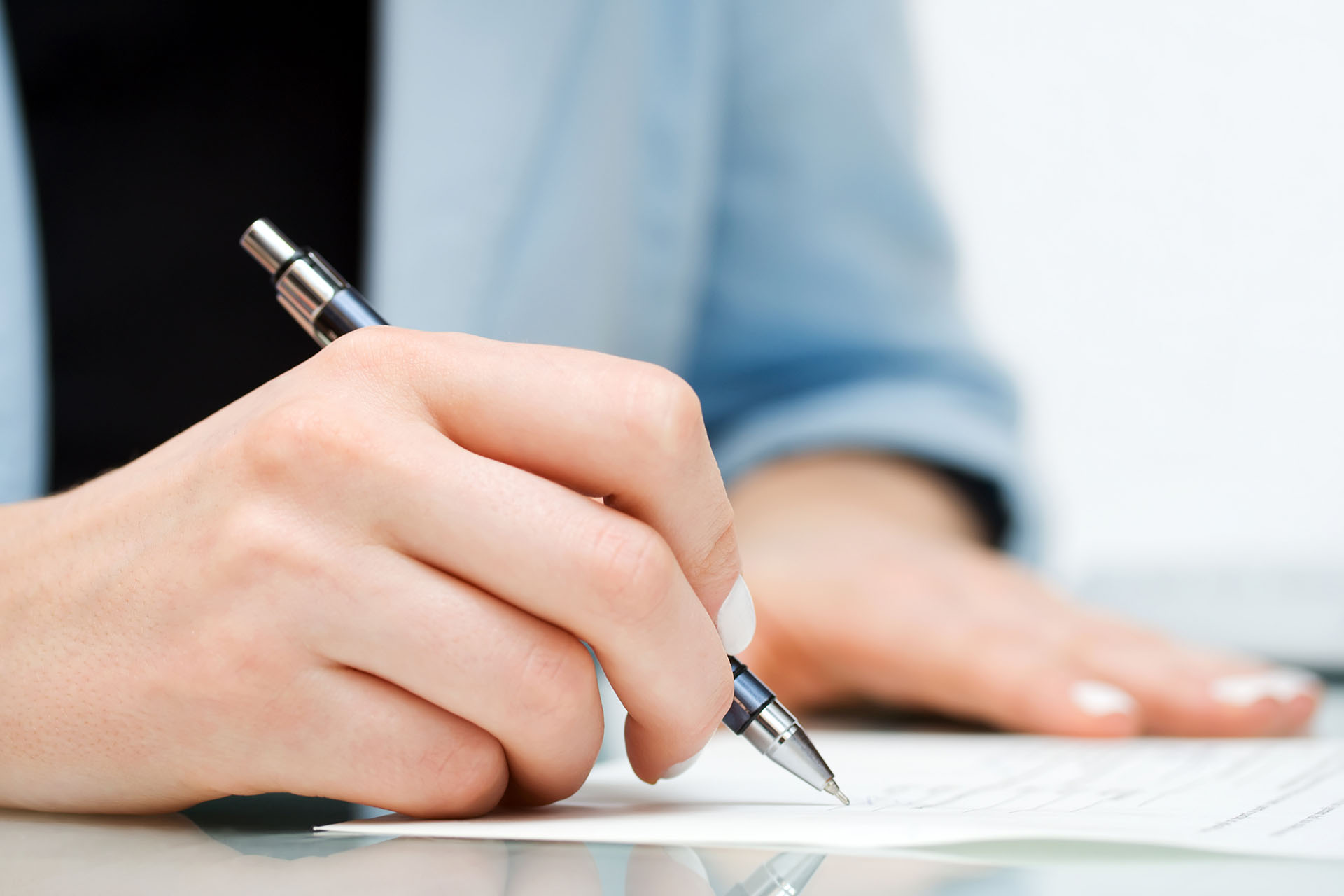 There are many companies that offer content writing services in Dubai. When you work with QualityContent.ae these are the benefits that you will get.
Quality of Content
At QualityContent.ae take special care to provide you with high quality content. The quality is ensured by understanding your niche and offering services which would help you stand out from the crowd. The writers that we hire have years of experience in writing. Similarly, we also have in-house editors who review every piece of content written before it is sent out to customers for submission.
Experienced Writers
QualityContent.ae believes that high quality comes with experience. This is why we have hired highly experienced writers who have worked on different niches. This gives the writers ability to write in depth and authenticate the quality of content delivered. Our experienced writers ensure repeat order owing to the quality of content delivered.
Industry Experience
At QualityContent.ae we have worked on different industries. The wide area of experience that has been acquired by us helps tackle all kinds of content written for various businesses. So when you work with QualityContent.ae on any new industry, we have either written content for it or have a fair idea about that industry really works.
Quality of Research
Quality of content cannot be ensured by just rewriting what everyone else has written. The problem is that a poorly researched piece of content fails to grab any attention. This is why we make sure that the content generated is well researched and provides value to the readers who are investing their time reading it. Otherwise it is of no use.
Quality Editing
Quality of content cannot be ensured alone by writers. This is where our editors come into the picture. Our team of highly skilled and hawk-eyed editors helps in reviewing the content generated. The quality is ensured by proofreading everything that has been written. They ensure that no issues related to grammar, spelling, or language usage are found.
SEO Optimization
SEO optimizing content is an art in itself. There are so many things to take care of that a newbie content writer can easily skip them. We have hired content writers who know the importance of SEO and how placement of keywords at different places within the content makes an impact. They take care of keyword density, placement, usage and variations among so many other content related things to name a few.
Blogging
QualityContent.ae also has professional writers who have years of experience blogging. We can help you setup a blog for your individual pursuits or to help your business communicate with your customers. Get all the blogging help you need in Dubai from us.
Internal Pages
A website's internal pages are the bread winners. We ensure that the internal pages written for your website are properly optimized with the relevant industry keywords. This ensures regular flow of traffic to your website and well-directed content helps get regular flow of web traffic.