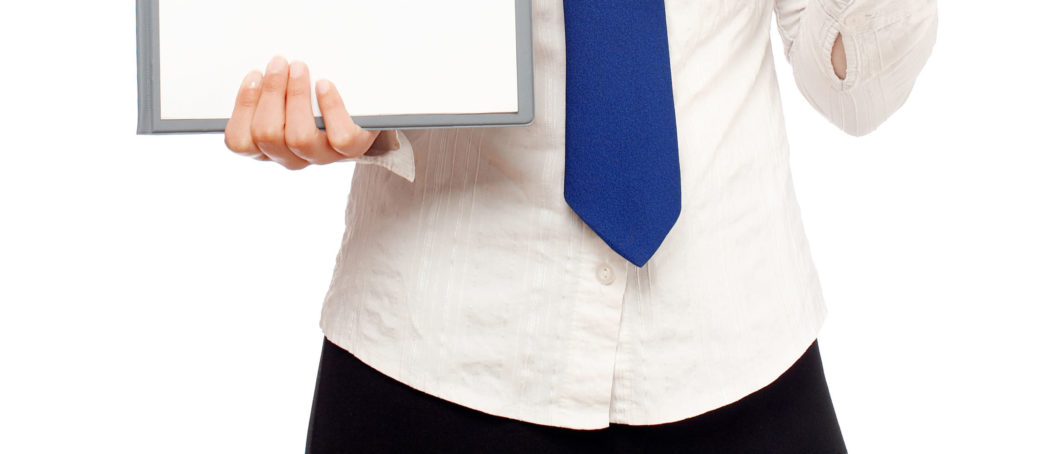 Products descriptions are generally not an easy task especially in modern day where attention spans of people have reduced drastically. But our content writers at Whitehats are going to make sure that they write such an elaborate product descriptions for your website, that a reader is impressed to a level where he feels compelled to buy your product.
Some of the major points that we keep in our mind while writing product descriptions for our clients are:
Appropriate stress on utility of product
Explanation of features offered
Detailing the need of product for buyer
Optimum length of content
Emphasis on suitability of price
Product descriptions written by our worthy content writers for whatever kind of product you have to offer to your clients will be a masterpiece of wording. It'll be our job to make your potential buyers and clients to understand the worth that your product carries for them. With special attention given to the price and features offered, sense of being budget friendly will be induced in the readers of these descriptions.
A strategic understanding of the target customer base will be guiding light for our content writers while writing the product descriptions so that the effectiveness of the content is increased. With the exceptional talent of our content writers, we are going to make your clients desire for your products.