Ever wondered why a lot of websites do not rank while their competitors keep on getting more business? Well, among many other reasons, one of the most common yet less known reasons is use of duplicate content. Believe it or not, many website owners are still relying upon duplicate content to get good results within the search engine. Here are the top reasons why this is actually happening.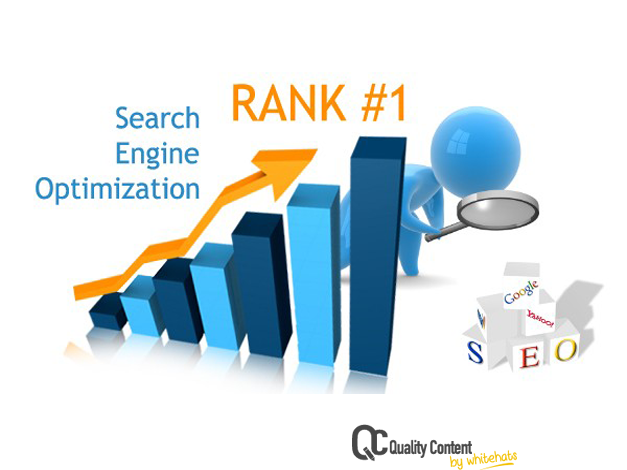 SEO Rankings
When you are talking about using duplicate content, it means you are not true to your website's online existence. There is a basic flaw in the thinking that you can use duplicate content. You should think of not using duplicate at all no matter what. SEO or search engine optimization rankings are considered an important part of a website's ranking. You need to be very careful about the use of content. Always make the effort to pay to a professional writer who can write good quality, original and unique content. In case you think you will not able to afford a writer, write the content by yourself. This way you will be able to retain your SEO rankings if not improve them over time.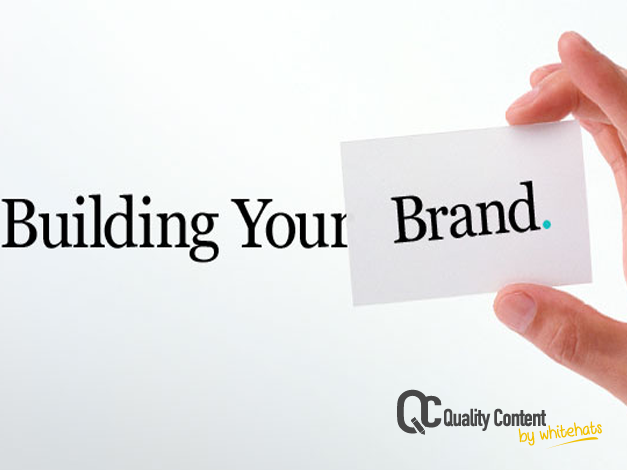 Poor Brand Image
When you are talking about professional websites, they all want to become successful online. However, imagine if you have used some other brand's content and that news is published online. It would have devastating effects on your brand's value online. The idea is not make matters worse for your brand. If your brand is cherished by your customers, they would never accept it as the one that copies others content. You may seem to be saving some money in the due process but the damage you would do to your brand can potentially be irreparable. A brand's equity can be easily damaged using duplicate content.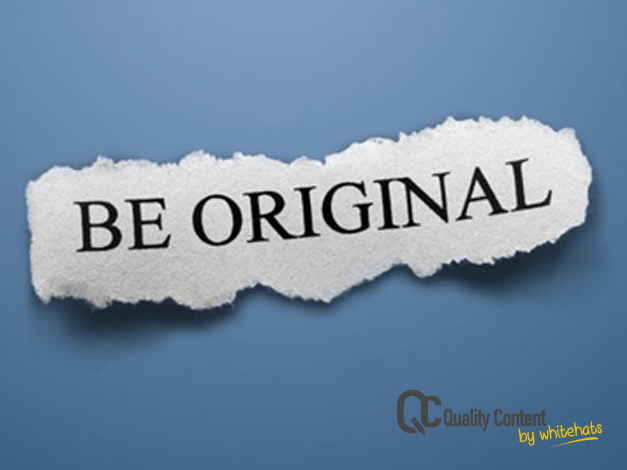 No Originality
Be original and represent the brand the way it is. When you copy someone else's content, you are becoming a copycat. You do not offer something unique or different from what is already present there. Customers want to see something different and unique, never been tried before. It is therefore very important to understand that originality is key to success for online businesses.We provide you the 100% Plagiarism free Quality Content Services in Dubai
Badly Impacts User Experience
The website users are very intelligent. They know exactly when they are reading something original or unique. They can easily spot content that is not meaty, lacks common sense and does not convey the intended message. The users will not stay on your website for a longer period of time. This would then result in lower number of pageviews per visit, increased bounce rate and lowered SERP rankings of your website. High quality original content contributes to enhanced user experience and increased stay time.