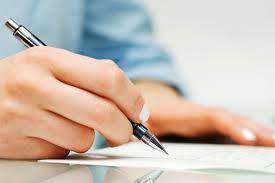 Actually if I tell you there is nothing rocket science about becoming a successful blogger, you would not believe. Well, content creation is not a process for everyone. It is hard work and needs dedication. You need to commit yourself, set goals and become an avid writer. You will not start writing great content right away. But with practice and a positive frame of mind towards learning, you would be able to step up the content that you generate. Before we delve into why your content needs to rock, here is why quality content is so important.
Benefits of Quality Content Writing
Greater Audience Interest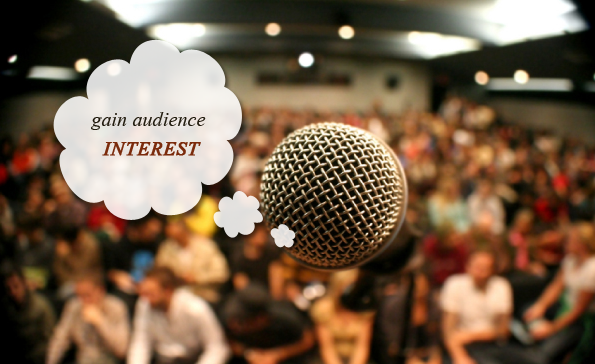 Everything does not matter if you fail to grab the attention of your audience. You need to write high quality content to roll some eye balls. Otherwise, what's the point of being there if you fail to attract readers. Therefore, when you are aiming for high quality, you do not need to worry about interest, as it will automatically compel readers to stay with you for longer periods of time.
More Brand Value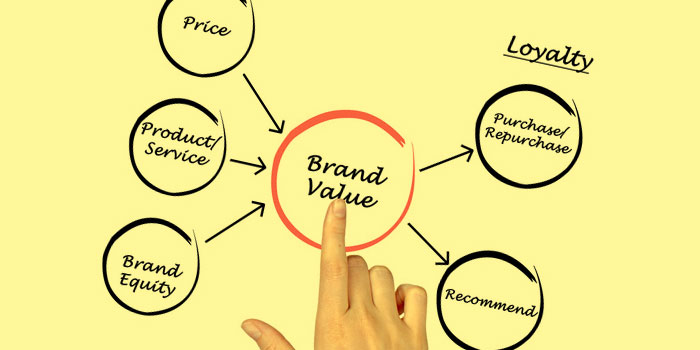 Your brand or your company's brand is very important. You only earn that once others trust you. It is very easy to lose that trust by writing shoddy and run-of-the-mill content without giving any second thoughts to the reader. The right way to do content is by empathizing with your readers and providing them with something of value.
Loyal Readers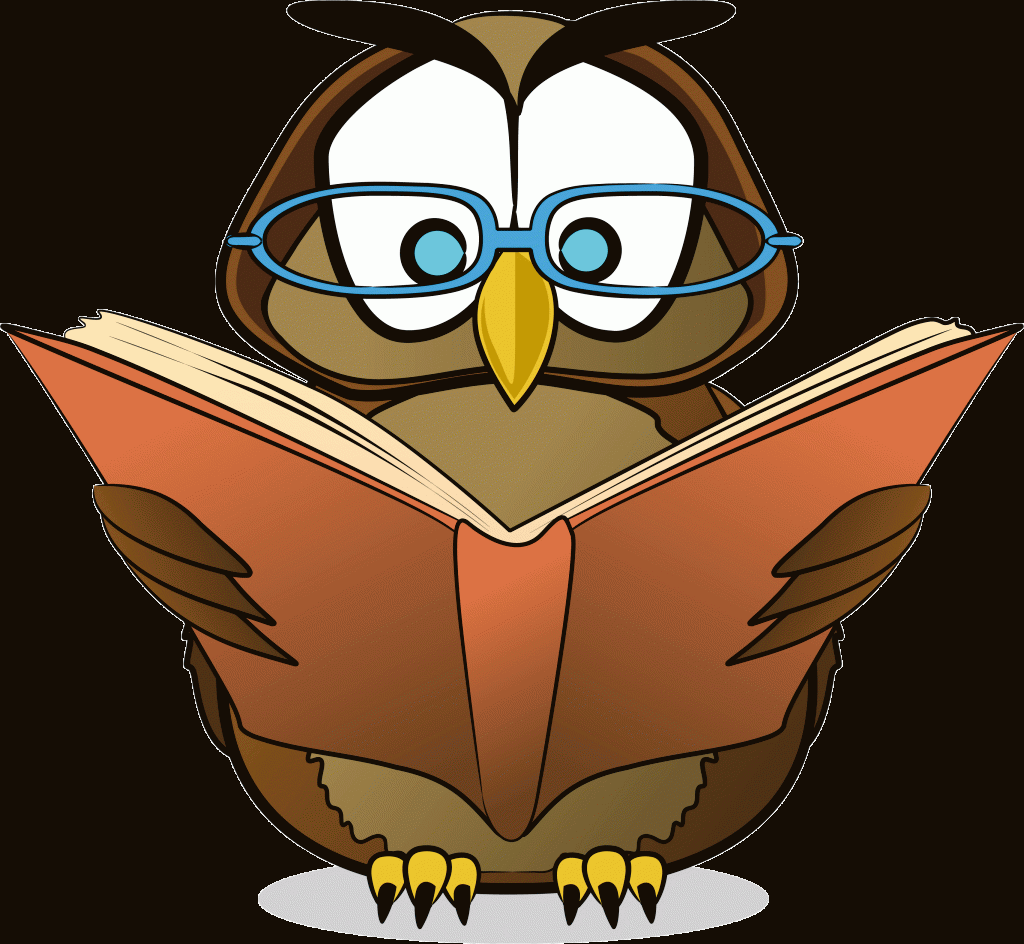 It is not easy to build loyal readership unless you are really offering something of value. Therefore, when you are only aiming for relevant and authentic content, you will also get loyal readership. You can use signup popups to gather emails and start sending email newsletters too. A lot of successful websites do that once they have earned the trust of their readers.
Link Juice
Did you know that many of the expert content writers and bloggers become successful because they never went out for endorsements? They instead believed in themselves and wrote something awesome. That awesome content compelled other webmasters to link to your content. This did not happen by accident. And by the way Google and other search engines know the difference between earned and paid links.
It Helps
Great content is written by keeping one aim in mind and that is to help your readers in one way or the other. It does not follow the philosophy of selling a crappy product or already beaten down service that no one is willing to spend money on. It aims to help you resolve a problem. And deep down every one of us wants to help others.
Top Secrets of Expert Content Writers
Empathy with Readers
Abraham Lincoln once said famously, "Give me six hours to chop down a tree and I will spend the first four sharpening the axe.