Search engines always keeping on raising the bar for search results and SEO tactics that are deployed for results. There are many things that you need to be aware of. However, some of these elements have become critical for long term SEO success. Let us have a look at these aspects and the way they would impact future search results.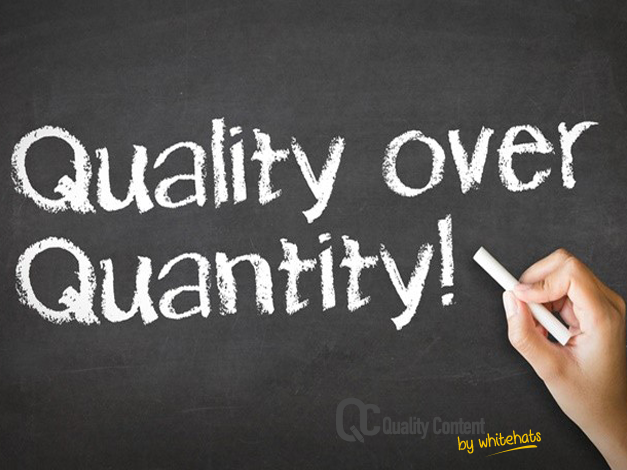 Content Quality
When it comes to content quality, search engines do not spare any website. They are very particular about the content that you are publishing on your website. The quality of the content is determined by many factors. You need to make sure that the content that you are writing is unique and has not been published anywhere else. Secondly, it must be well researched and to the point. Third, length of the content should be more, ideally at least eight hundred to 1000 words. Give structure to your content by including headings in it and dividing into most logical sequence of interrelated paragraphs.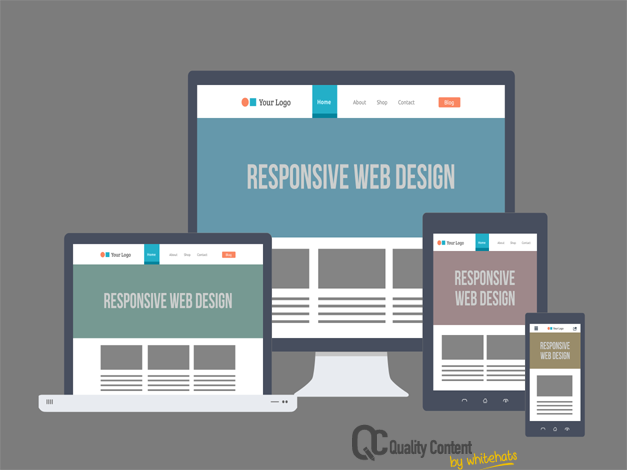 Responsive Website Design
Responsiveness means the ability of a website to take the shape of the device on which it has been viewed. Search results served to the end users must be viewable on all devices. If a website only works well on desktop and does not respond to the space available in other devices than there is something seriously wrong with it. Make sure that your website has been revamped to accommodate requests from users regardless of the device that they are using. Responsiveness ensures that users experience the same kind of interaction and ability to access information without any problems.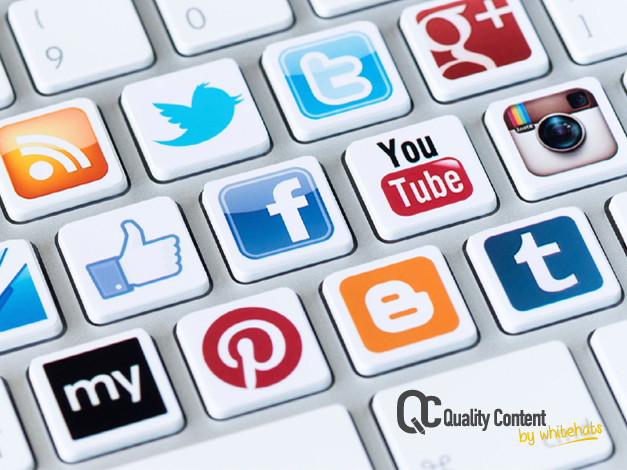 Presence on Social Media Networks
Social media is very important for modern customers. They use social media for a lot of activities. One of the main reasons why social media has become pivotal to search engine optimization is that search engines deeply value the first hand user experience shared by the customers. Customers usually openly express their satisfaction or dissatisfaction with a product or service that they are using. This interaction helps search engines not only analyze the way customers feel about your company but also the way you treat them. For example, if you are not taking the feedback provided on your Facebook page by your customers seriously, it means that you do not value their opinion. On the other hand, a company that values its customers' feedback and also replies, would be considered a customer-centric organization.
Regularly Updated Blog
Just writing high quality content and publishing it on your homepage and other internal pages is not good enough. You need to make sure that your website has been regularly updated with fresh content. The freshness of a website's content also plays an important role in getting a website ranked higher. A regularly updated website makes sure the search engine bot visits more frequently for fresh updates. A website that is regularly updated is categorized higher in search engine rankings. Similarly, you need to make sure that you just not only focus on updating your website but also ensure that your focus is on providing something interesting, well researched and useful for the audience.
Well Written Meta Tag Descriptions
Do not take Meta tag description that lightly. Search engines are busy artificial beings with billions of web pages to scrawl through. They need to have clear idea about the type of web page that they are dealing with. One important yet easy way of doing that is by intelligently using the space available for Meta tag descriptions. Make sure that you do not exceed the assigned limit for creating Meta tag descriptions set at 160 characters. This limit ensures that no important keyword or word goes missing. Make intelligent use of the space made available but do not overdo keyword density.We provide you the Quality Content Services in Dubai